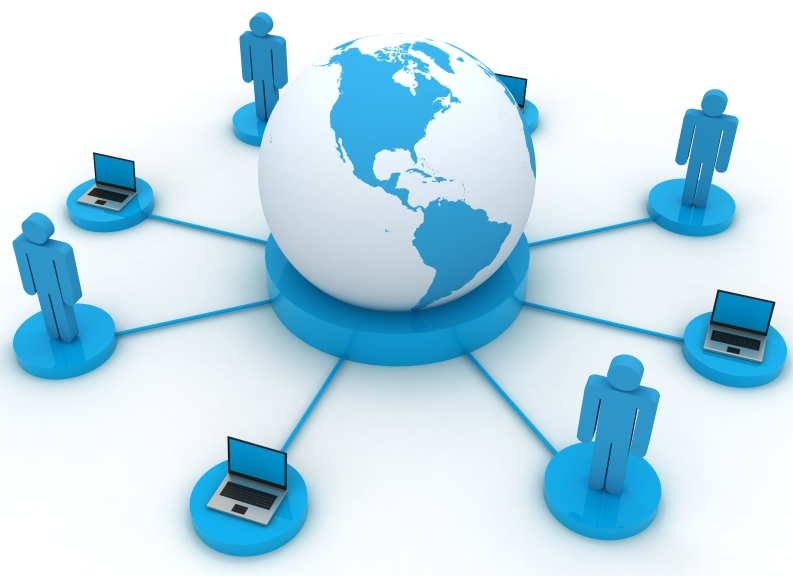 The Web is 'our thing'! We've created many websites for businesses, companies and even non-profit organisations such as churches and charities.
Whether your company is large and established, or just starting out, we've got the right Web Design package to suit your needs and budget.
With a focus on quality design, usability and speedy turn-arounds, you can confidently choose Billious IT for your next Website Design project.
Check out our Portfolio!
Expert Electrical Goods Repairer / Seller. Great range of new and factory second items.